In our third of three special episodes from the AIA Convention host city of Philadelphia, Archispeak discusses the experience of attending #AIACon16 as we recap the second day and look forward to day three at the Pennsylvania Convention Center.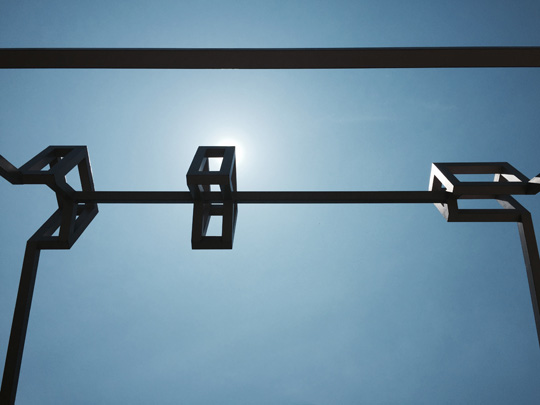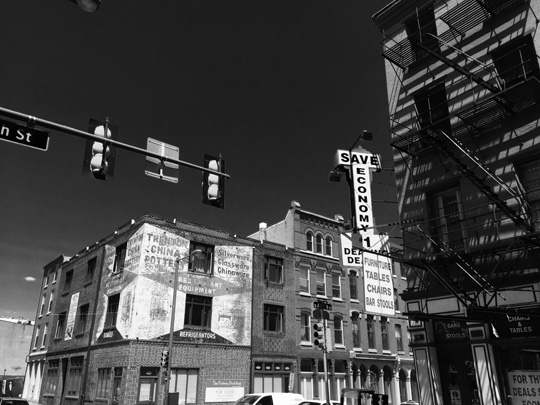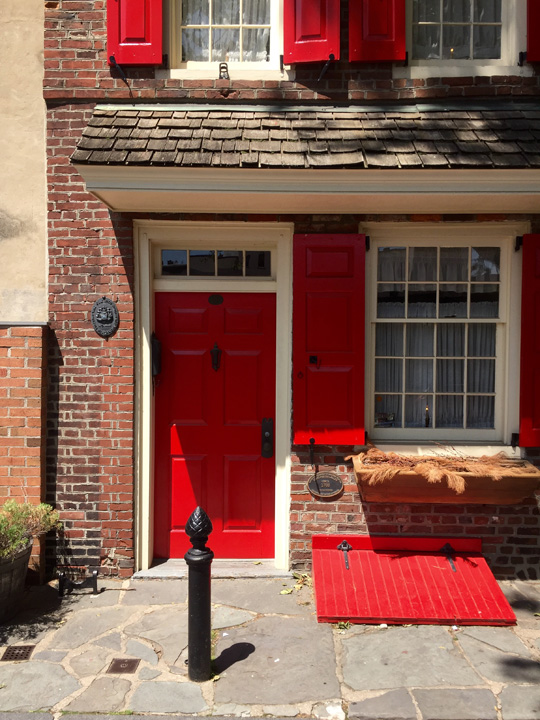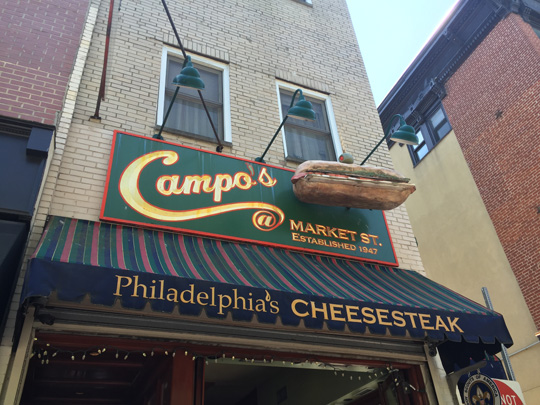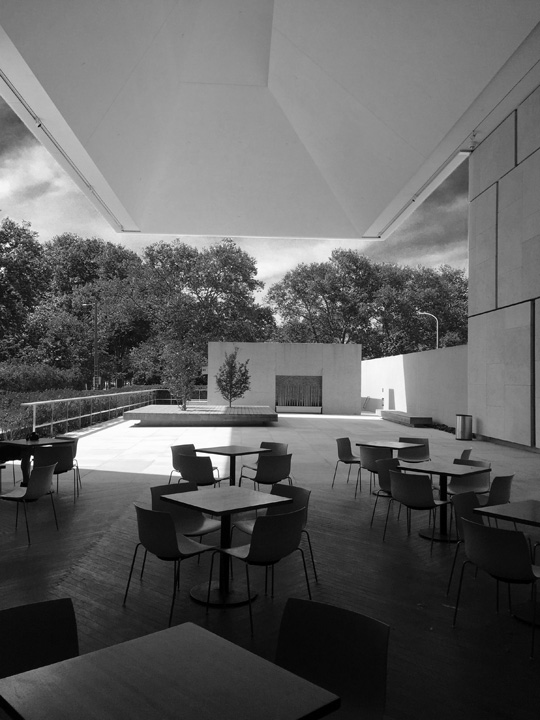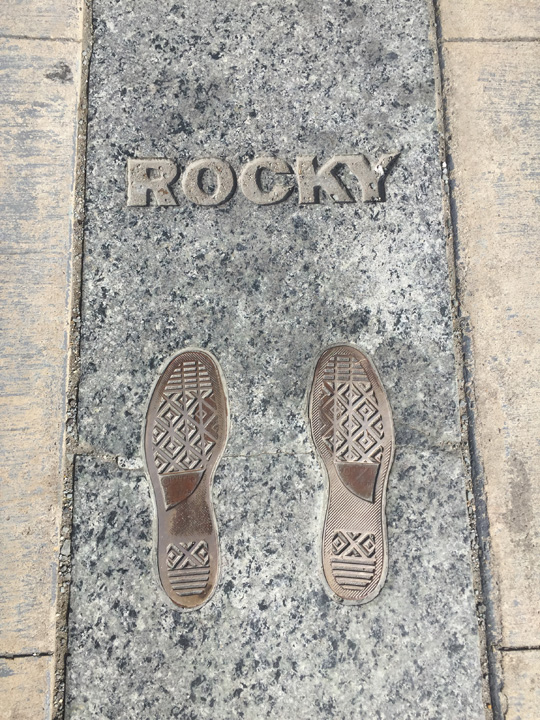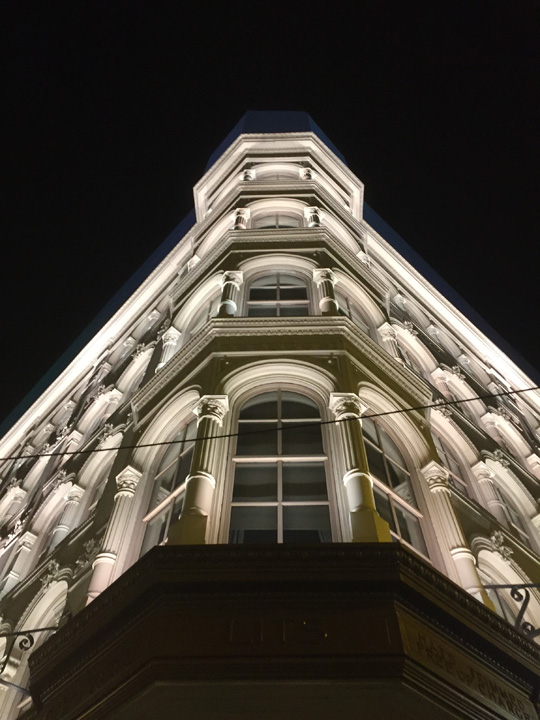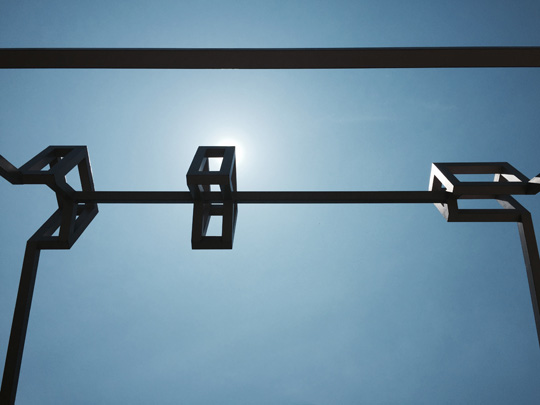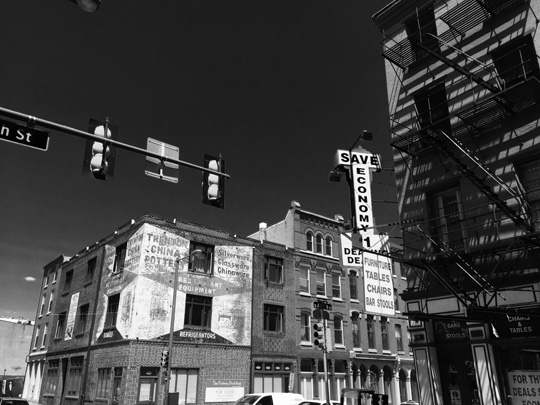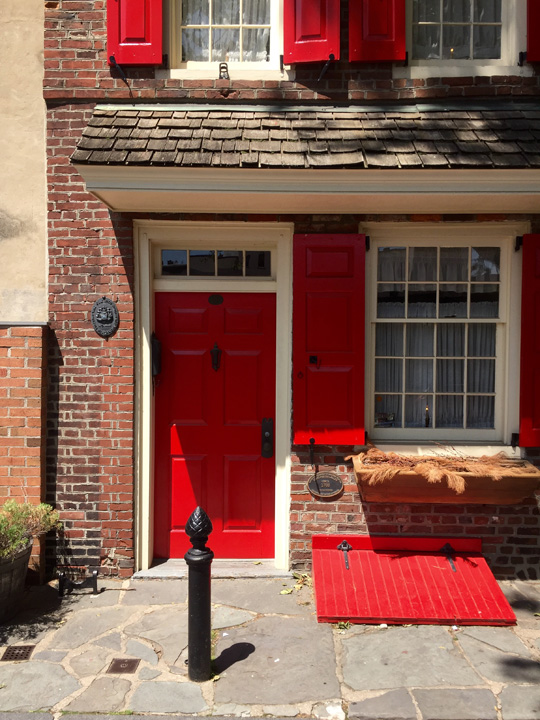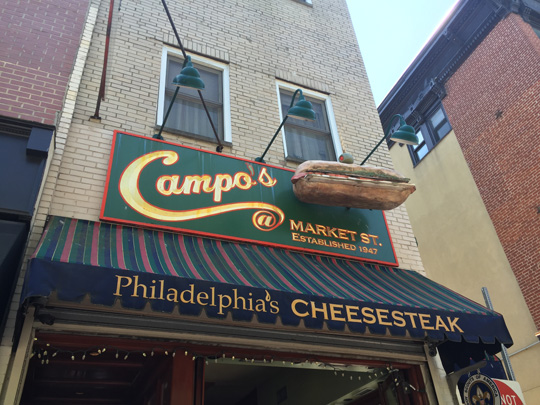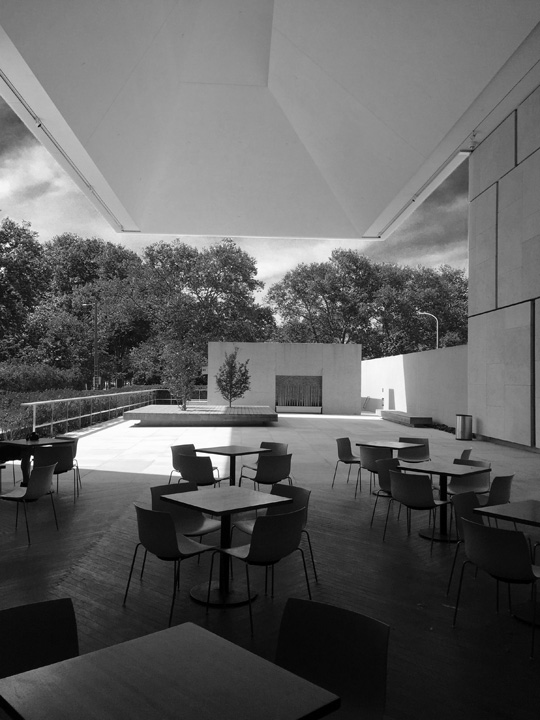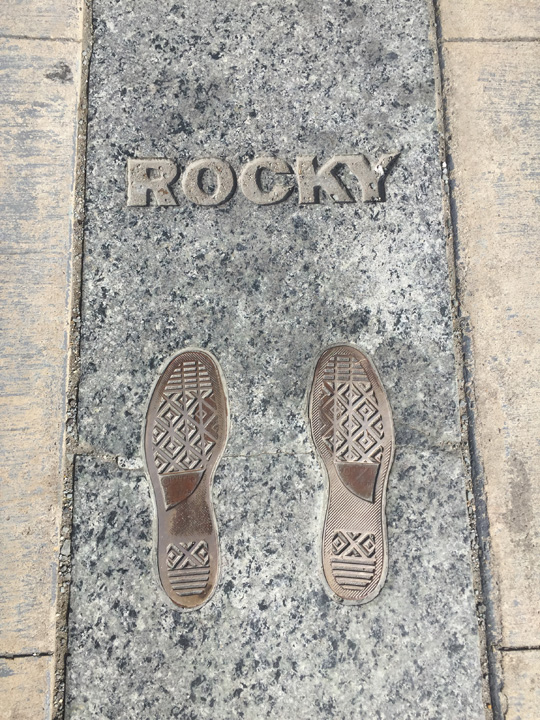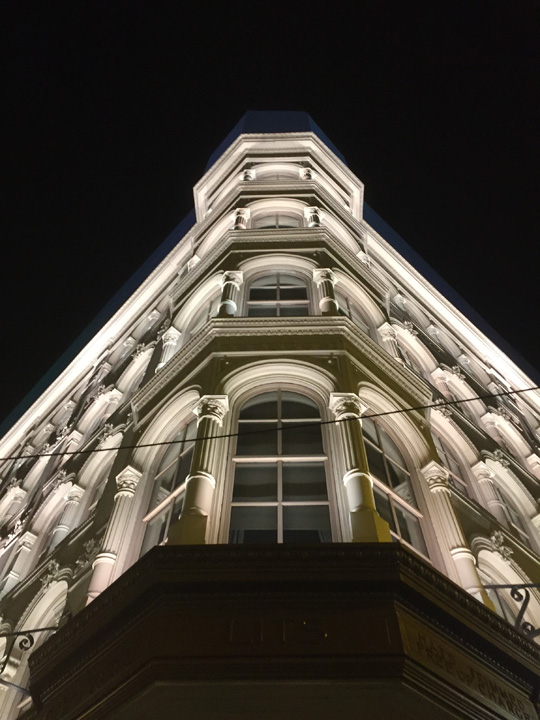 This episode of Archispeak is sponsored by:
ARCAT: Search the ARCAT libraries for architectural building products to find specifications, CAD details, BIM Objects and more, free of charge, with no registration required to download content. ARCAT has created a website devoted to you, the building professional, to find building product information fast and hassle free. Visit them at #AIACon16 in Booth 3401 or online at ARCAT.com.
Would you like to sponsor Archispeak? It's easy! Visit our "Sponsorship" page.
Connect with Archispeak
Join the conversation on Twitter and Facebook and share your thoughts or call and tell us your story on the Archispeak Helpline at (415) 484-8496.
Like the show? Please rate it on iTunes.
Friends of the Show
The show is also supported by our listeners. Your generous donations keep the show going by paying for all the infrastructure it takes to make it possible. Become a "Friend of the Show" by donating at least $5 and you will get your name read on the next episode.
We truly thank you for your support! We couldn't do it without you. Would you consider supporting us? It's easy! Visit our "Donate" page.
Links
Note: All links open in a new window in case you are listening to the podcast on the site.
Music
The music for this episode is Karate by System Kid. You can buy their music on iTunes. Support the band!